So you just left a great party and on your way to your car, you realize that you locked your keys in your car. Now you need a locksmith near you to come and unlock your car. We have all been there once or twice and it is not a pleasant experience.
Hopefully, you have searched for a locksmith near you and found A Star Locksmith. Now all you have to do is call (214) 974-3533 and you are all set. One of Wylie, TX local technicians will be on their way to your location and you will on your way home in no time. A Star Locksmith provides 24/7 immediate response mobile locksmith services to all Wylie, Texas, 75002. Residential, commercial, or automotive we've got you covered.
About Our Locksmith Near You
Home and Business Lockouts
You need an expert locksmith in Wylie, Texas, 75002 that specializes in home lockout services. Almost every locksmith can get you back into your home, the question is at what cost? Cost of their service and cost of the damage. Yes, the damage. If a locksmith is not experienced they can cause serious damage to your door and your lock and you might have to replace both of them.
When it comes to business lockouts time is money. You can not afford to lose business. As a local business owner, A Star Locksmith understands that and responds to your call with a fully stocked van to remedy any situation as fast as possible. Simply call (214) 974-3533 and our commercial locksmith near you will be at your location within 60 minutes.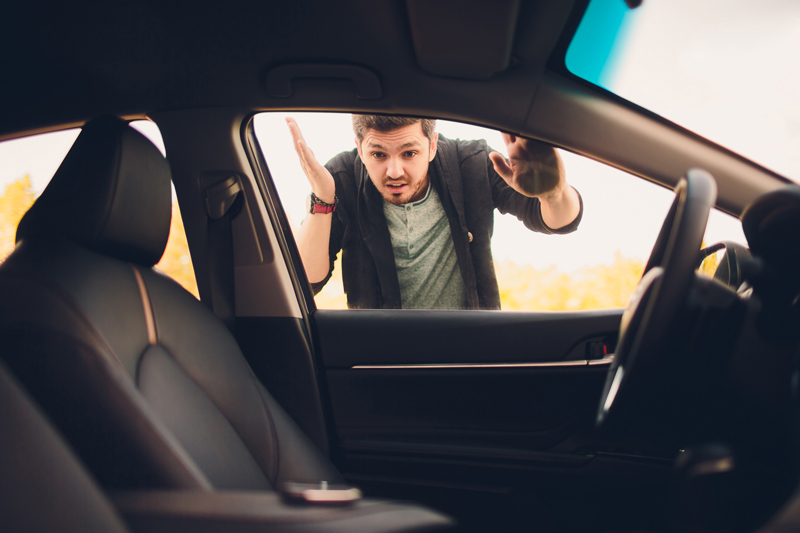 Car Lockouts
Car lockouts are fairly common in Wylie, TX. When it happens to you, stop and breathe first. Thinking calmly will help in a tense situation. Look for a spare key you might have. Maybe your spouse or a trusted friend has one. If not, you can call (214) 974-3533 and we will dispatch our locksmith near you to come and unlock your car and program your keys.
Tips to Consider Before a Lockout Occurs
Keep copies of your keys in places that are secure. The old-fashioned magnetic key holders that you can hide under your car still work great.
Give a copy of the car key to a trusted spouse, companion, family member, or friend. You can also keep a copy in your safe deposit box.
If you have an electronic key fob, regularly try unlocking the car doors manually to ensure the keys work correctly. If the key fob stops work due to a low battery or other reason, you don't want to be caught with a bent door key that fails to work.
Why Choose A Star Locksmith
Family Owned & Operated
24/7 Emergency Services
Local, Licensed Technicians
We Charge By The Job Not By The Hour
350+ 5-Star Google and Yelp Reviews
Upfront Phone Estimates
Lowest Rates In Dallas County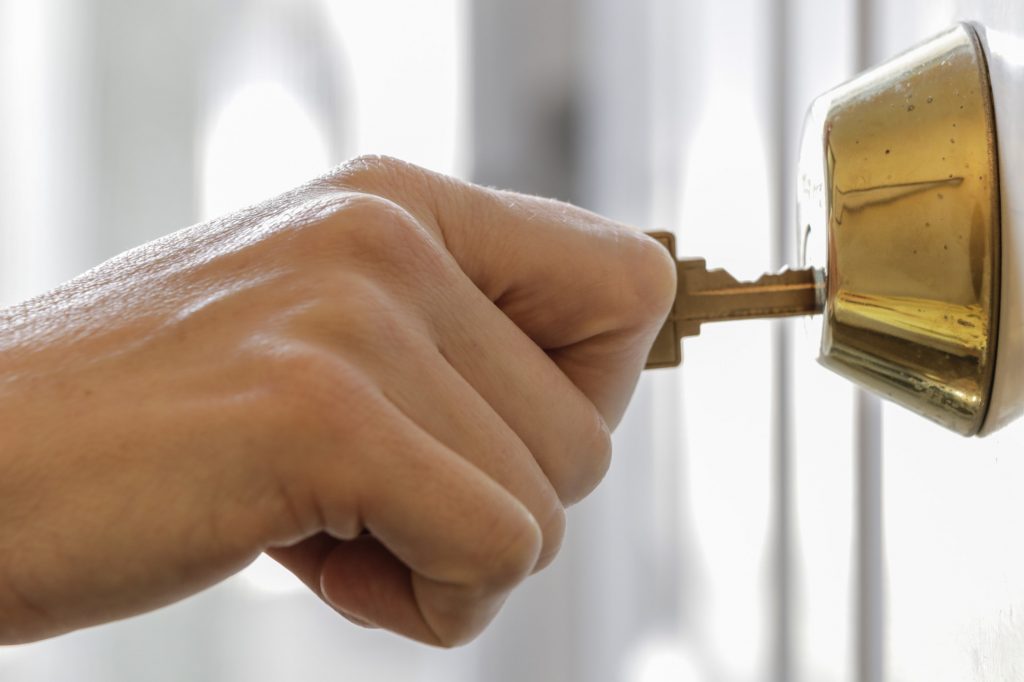 More About the A Star Locksmith Family
A Star Locksmith is a family-owned business servicing the Wylie, TX, 75002 area. We specialize in 24-hour emergency residential, commercial, and automotive locksmith services, and much more. We are fully insured and licensed locksmith professionals with an impeccable reputation.